DECATUR — A thief on a bike rode and snatched a woman's wallet as she walked from her car to a Decatur grocery store, police report.
Detective Sergeant. Steve Carroll said the 52-year-old victim was robbed at 6:30 p.m. Friday outside the Aldi store at 510 E. Pershing Road.
Decatur Police are looking for suspects who stole items from Rural King
"She said she was heading to the store when someone got on her bike, reached out and snatched her wallet and kept riding," Carroll added. "She said the thief had a mask or a hoodie or something."
Police do not have a detailed description of the suspect and are reviewing CCTV footage that may show the crime. Carroll said the woman was uninjured.
Updated mugshots from the Herald & Review
Joseph A. Williams
William A. Hosea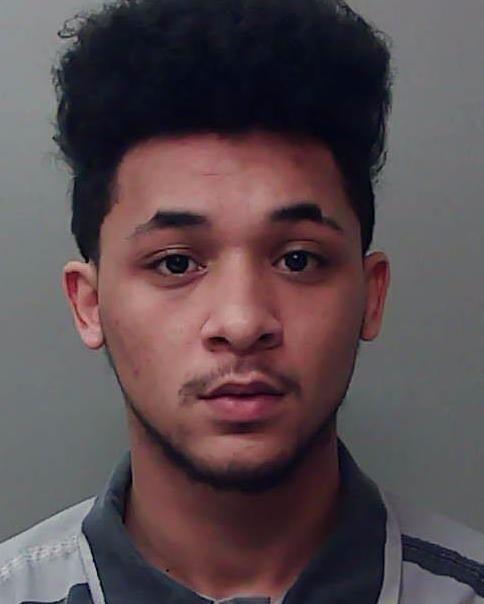 Randolph Hayes
Byron D. Theus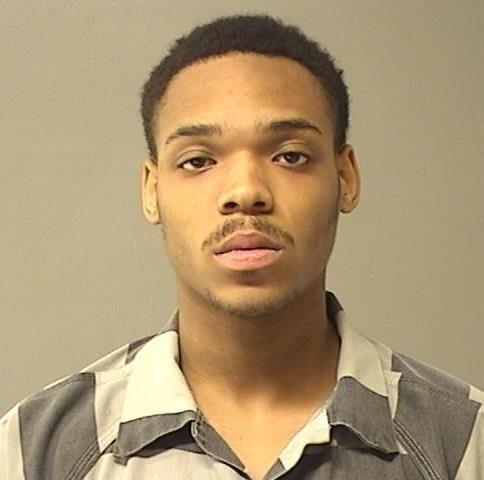 Jetrevius O. Jarrett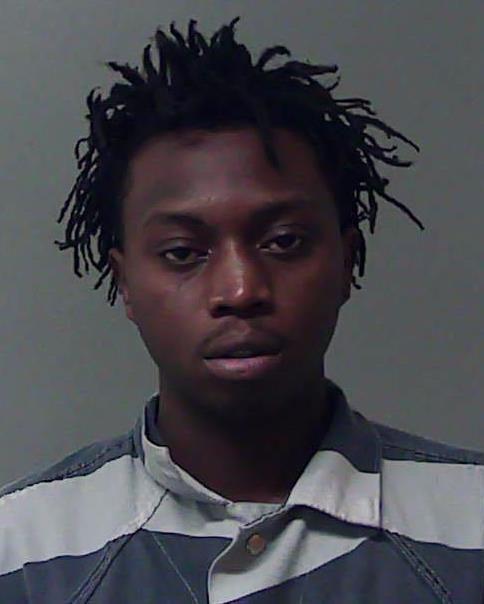 Philippe Gehrken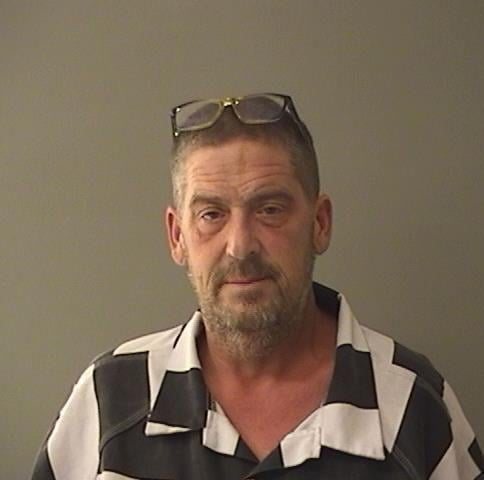 Emmanuel White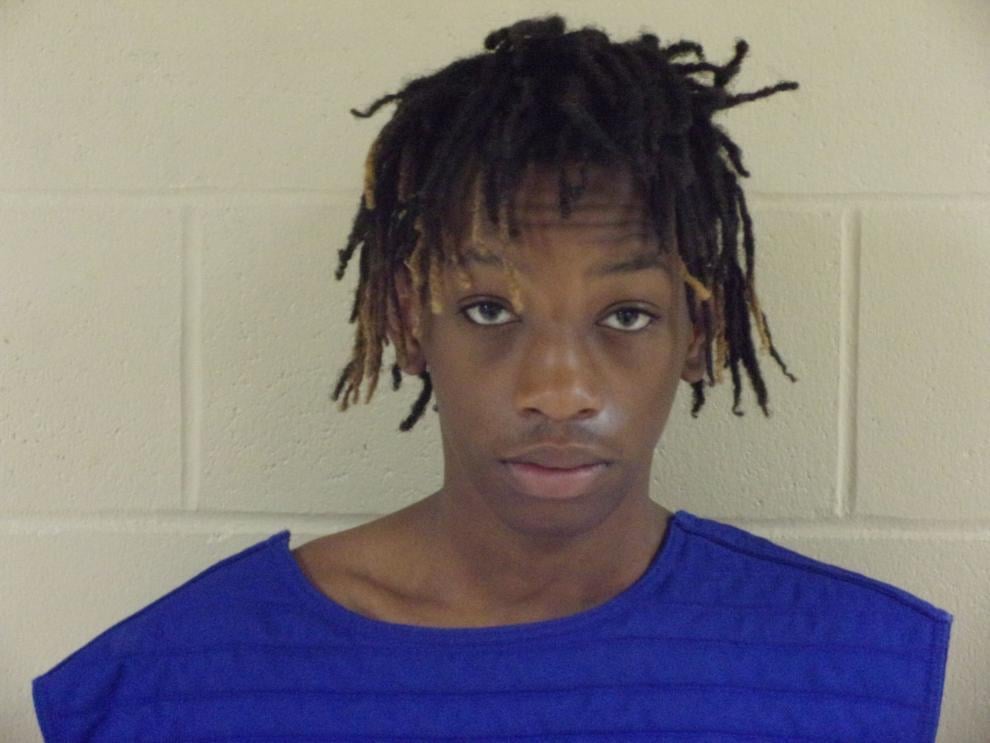 Aaron L. Main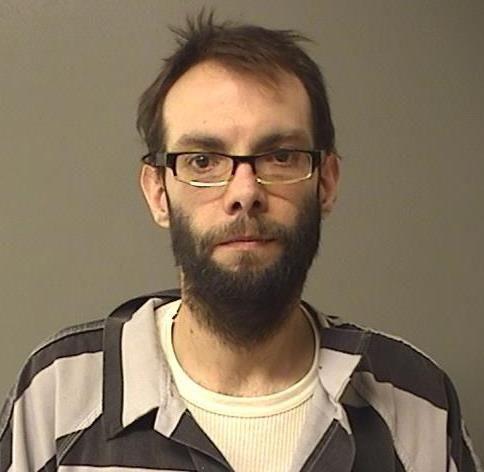 Contact Tony Reid at (217) 421-7977. Follow him on Twitter: @TonyJReid