After a three-day manhunt that eventually sent investigators to an apartment in northwest Lincoln, police arrested the 34-year-old Lincoln man on Tuesday morning on charges of fatally stabbing a 26 year old man Friday.
Steven A. Alexander was arrested without incident near 31st Street and Folkways Boulevard, Deputy Police Chief Jason Stille said at a Tuesday afternoon news conference, where he thanked the public for their help. in the arrest of the man accused of stabbing Austin Gress.
"A lot of tips — some more valuable than others — came in," Stille said alongside Capt. Ben Miller at police department headquarters. "It helped us focus our efforts on… finding different places and then based on that advice, it was just kind of a cascading effect.
"The public has a role to play in keeping the community safe, just like us," Stille added. "And when the public is willing to come forward and provide information, that helps us resolve cases quickly, and I think that leads to a safer, more secure community."
Upon his arrest, police incarcerate Alexander in Lancaster County Jail on suspicion of manslaughter, first-degree assault and use of a deadly weapon in the commission of a felony.
Alexander's arrest comes more than three days after a "sort of mutual fight" broke out around 9 p.m. Friday between him and Gress near the A's Stop and Shop at 27th and Dudley streets, Stille said. It is unclear what caused the dispute.
In court records, police said Gress was cycling alongside her father, William Parrott, 51, in the moments before the attack.
As they approached the convenience store, Parrott told police he lost sight of Gress as he waited for traffic, and as he approached the store he saw Alexander stab his son. with a long-bladed knife, Lincoln Police Detective Giselle Hogan said during an arrest. affidavit.
Surveillance footage reviewed by investigators showed Alexander chasing Gress as he rode his bike outside the convenience store, Hogan said.
Gress then got off the bike and pushed Alexander to the ground before Alexander stabbed him "two to three times in the upper chest and neck," Hogan said.
After being stabbed, Gress fled east as his father approached from the west, Hogan said. Parrott pushed Alexander to the ground but Alexander drew his knife again, causing Parrott to retreat.
Parrott then picked up a metal object and he and Gress chased Alexander, who ran down an alley before fleeing west on Dudley Street, Hogan said in the affidavit.
Gress and his father returned to the north side of the convenience store, where Gress collapsed and was later pronounced dead.
Police have not recovered the knife Alexander allegedly used in the attack, said Stille, who noted that surveillance video shows him holding what appears to be a knife.
Lincoln police identify man killed in hit-and-run accident on 37th and O streets on Saturday
Lincoln man killed after crashing in bean field north of Lincoln, sheriff says
Alexander and Gress knew each other, although the nature of their relationship remained unclear on Tuesday. Stille said the department is still investigating how long the two have known each other and "any issues that may have arisen in the recent past."
The stabbing marked the fourth suspected murder in Lincoln this year.
Days after Jones' death, Patricio Urias, 42, and Zachariah Palomo, 26, were shot in a duplex near 30 and P streets. In court records, Lincoln police investigators said the two men shot each other.
Parolee charged with assault in Lincoln that left man in need of eye surgery
Nebraska's Most Dangerous Cities
Nebraska Dangerous Cities
6. Town of the Southern Sioux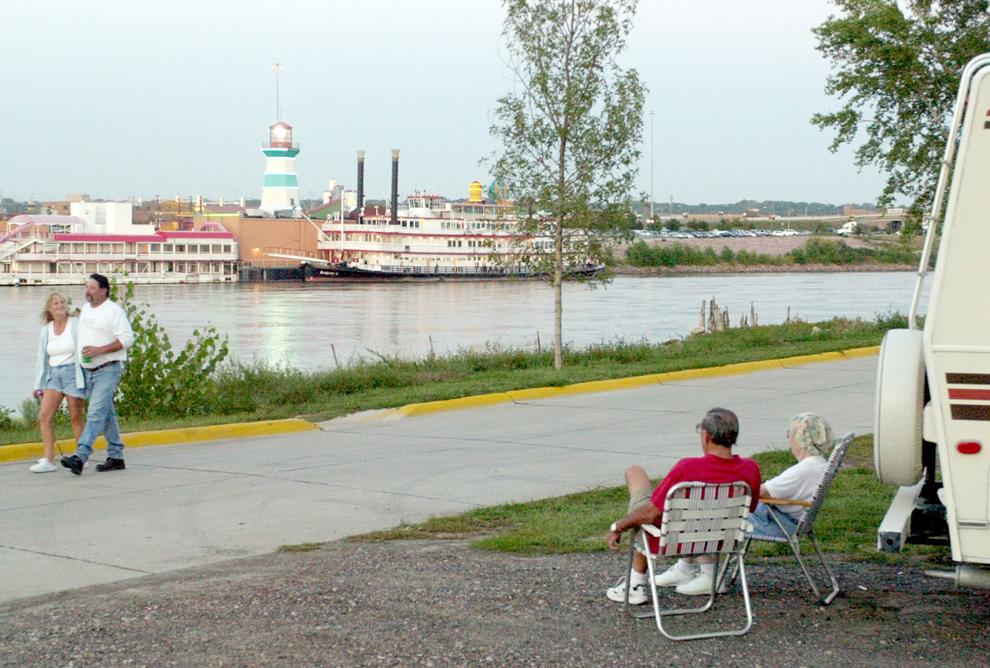 5. Scott Bluff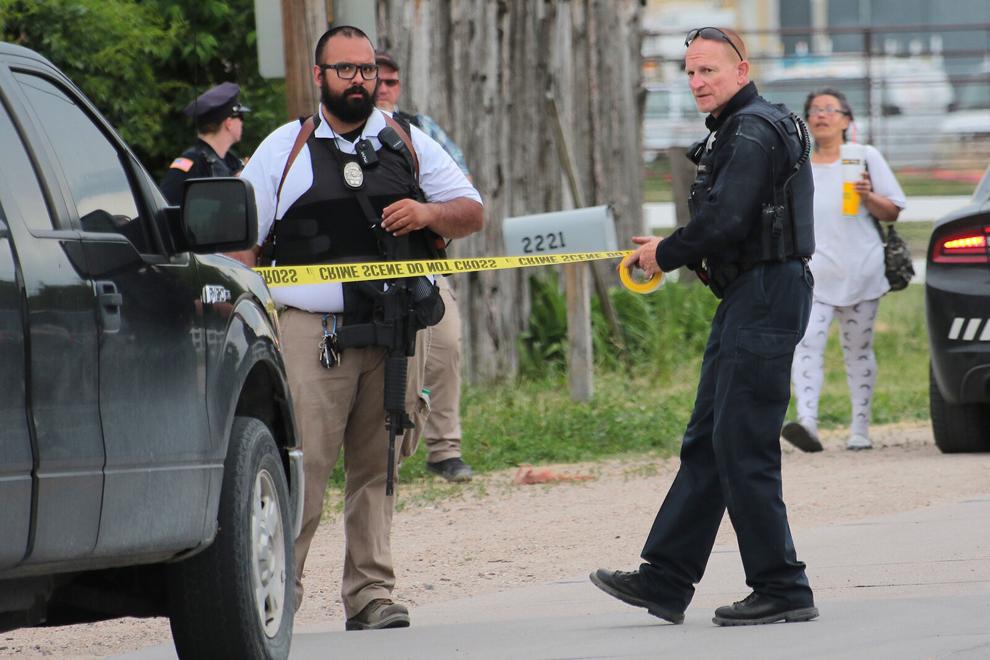 4. North Platte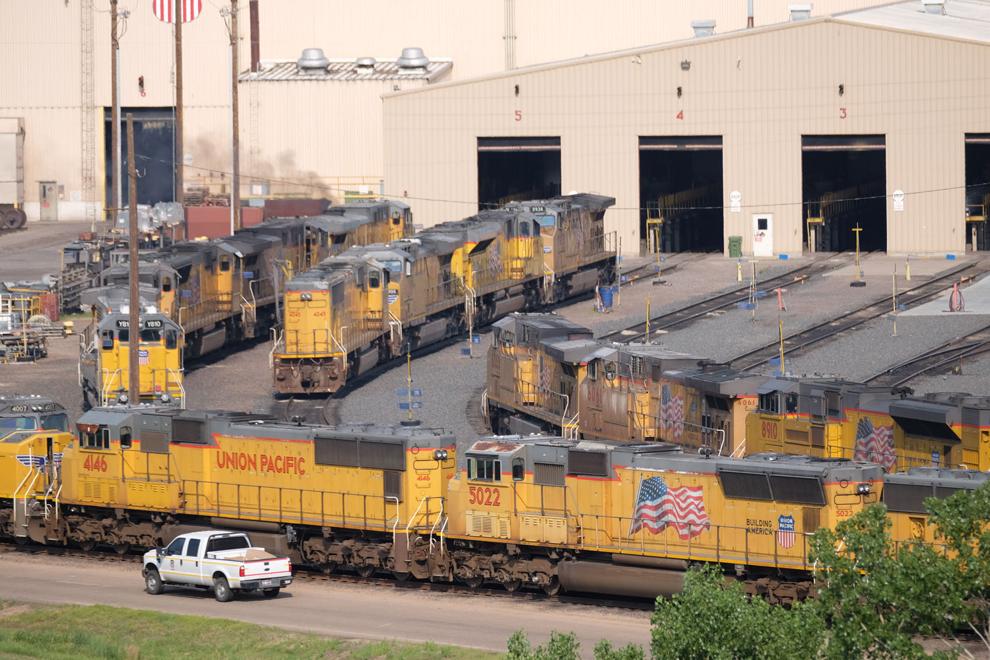 3.Lincoln
2. Big Island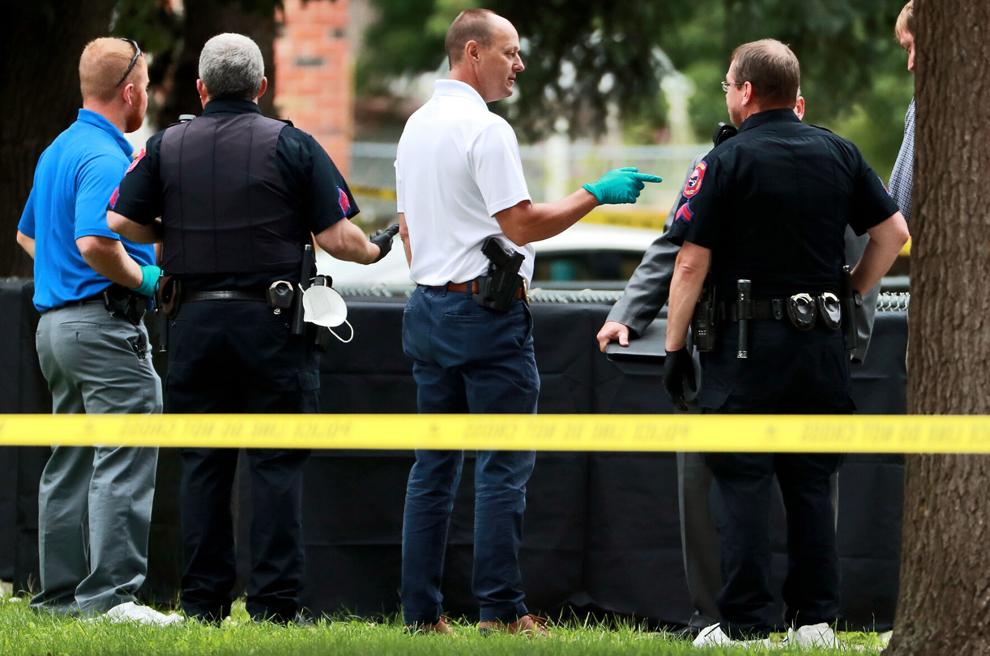 1.Omaha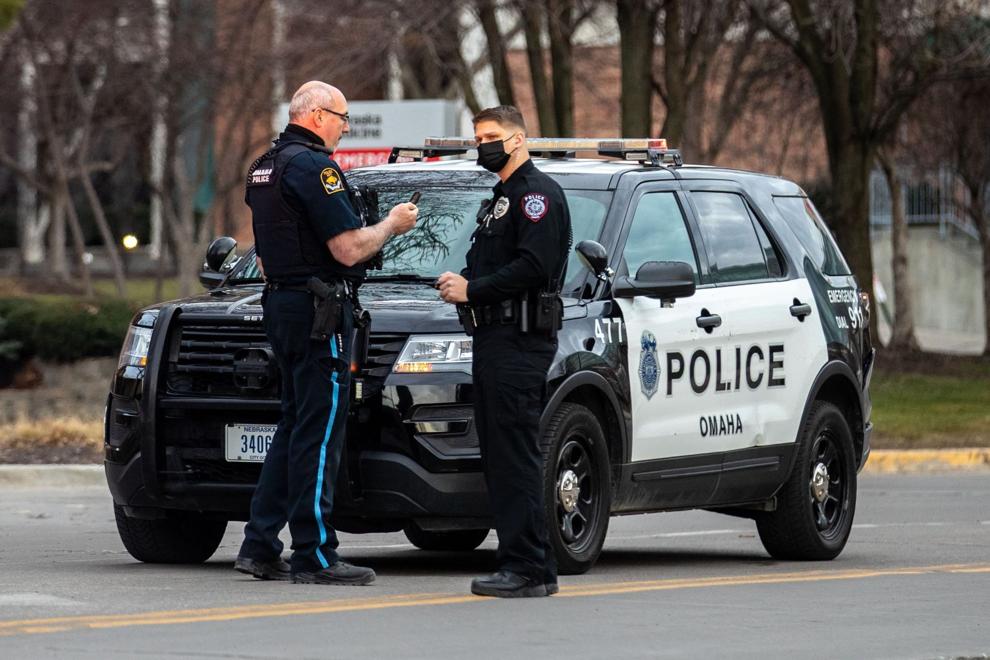 A note on the numbers