DONNET BECKETT

"It's fun and I get exercise," he says of the activity. "You can explore and have fun."
According to his teacher Kim Carver, riding a bike is her class's favorite part of the day. "I wish math was," she said.
Cycling several times a day was an indispensable tool for Carver when working with her students.
Students in grades three through five who attend her class have been sent there for academic or behavioral problems. "They have shown problems in regular classrooms where they cannot keep up with classroom expectations," she said. "So they come here for more individualized attention."
The class is smaller with only seven students.
After the Carver students return to class, special education teacher Annie Brahler will take her students outside for bike rides. She admits she was nervous about allowing her students to walk the nearly one-mile trail behind the school in Hess Park, but was surprised by the outcome. "They are all very good cyclists. They have been very responsible," Brahler said. "It seems to be therapeutic for them."
Both classes are looking forward to the activity, their teachers said. "Afterwards they are a bit tired," Brahler said. "It's soothing, relaxing."
Carver started teaching at Decatur in 2019. She said she wanted to offer cycling for the social and emotional learning aspect of the class. "I ride a bike and I know how much it helps kids to be outside in the fresh air and experience something different," she said.
The pandemic interrupted his plans for a while. As soon as the weather showed a positive turn this year, Carter posted his idea and a request for donated bikes on social media. Two-wheelers soon began arriving from Monticello residents, along with three new bikes from Decatur Pastor Wayne Dunning.
As a fifth grader and one of the oldest students, Te'Asia Vinson has the privilege of riding the teacher's bike brought especially for the students. "I always cycle with the teacher," she says. "Because it's the biggest bike."
Te'Asia said she appreciates the break she gets from the classroom. However, the bikes helped her behave in class. She admits she would respond to the teacher or just not pay attention. Outdoor activity has helped reduce these problems indoors.
Children are given expectations and rules before leaving the classroom. Then they jump on the bikes during their recess. "Or whenever I can notice their bodies are really stressed," Carver said.
According to the teacher, the activity helped the students and her too. "It's an incentive," she said. "I'm not trying to blame them, but if it's serious behavior, like profanity or not following the instructions here, then they'll lose a ride on the bike."
If the child is not allowed to ride a bike, he will sit on playground equipment and watch his classmates go by. "They will control their behavior," Carver said.
Positive behavior is seen more clearly in the classroom. The students stay focused on their task, when they don't remind their teacher when it's time for the bike. "They'll ask me a hundred thousand times before it's time to get out there and ride the bike," Carver said. "All day I hear about bikes."
No matter the weather, cyclist Niazere Whitfield will be on one of the bikes. "There are a lot of activities we can do, like running laps and hanging out with our friends," he said.
He said horseback riding served him well in his fourth grade class. "I can be hyper in class," Niazere said. "It helps me drain my energy."
Top 10 Highest Paid Decatur School District Employees
Paul Fregeau
Todd Covault
Jeff Dasse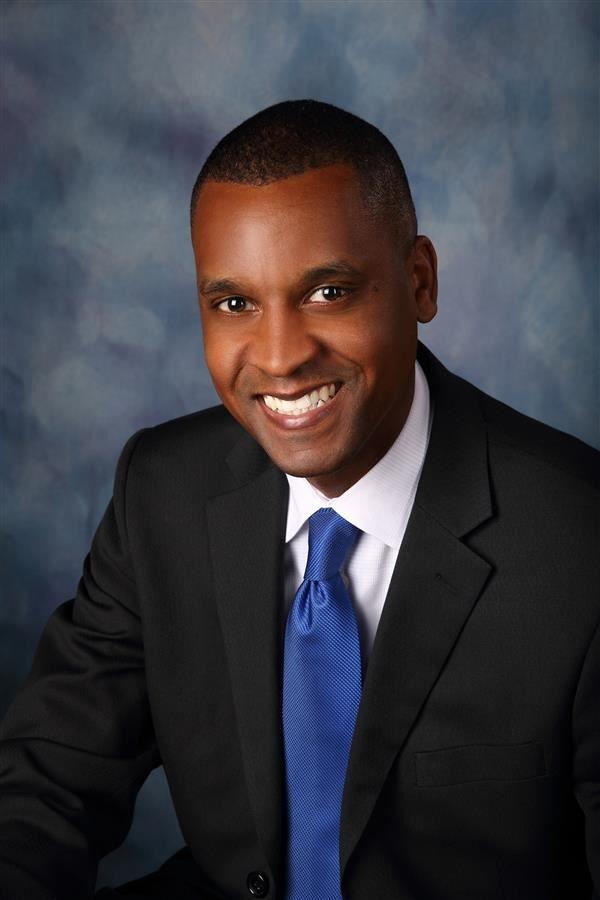 Cordell Ingram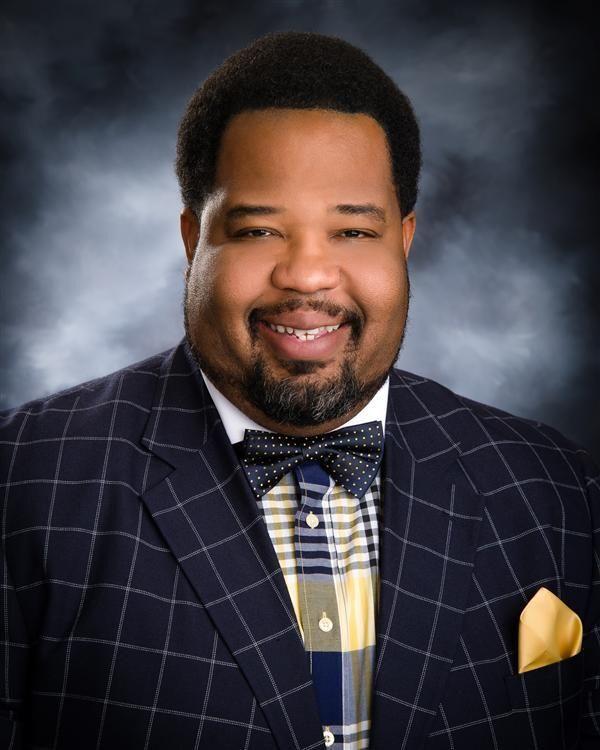 Deanne Hillman
Kathleen Horat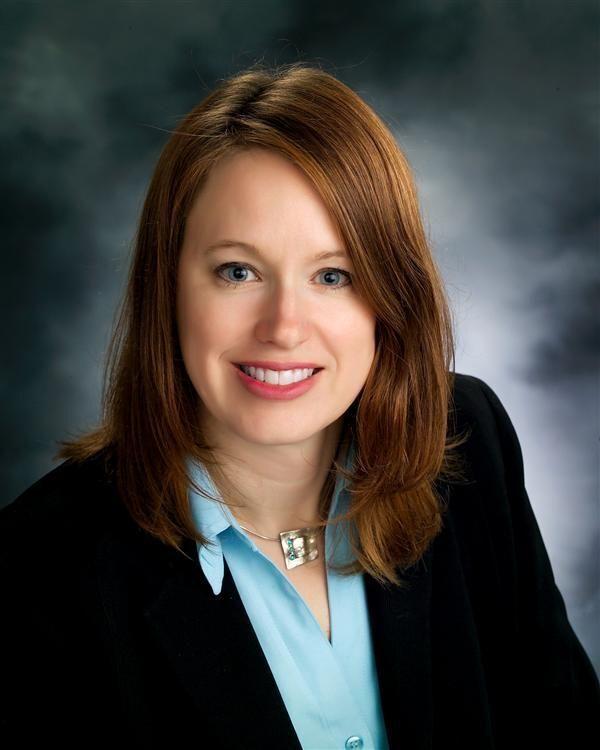 Amy Zahm Duncheon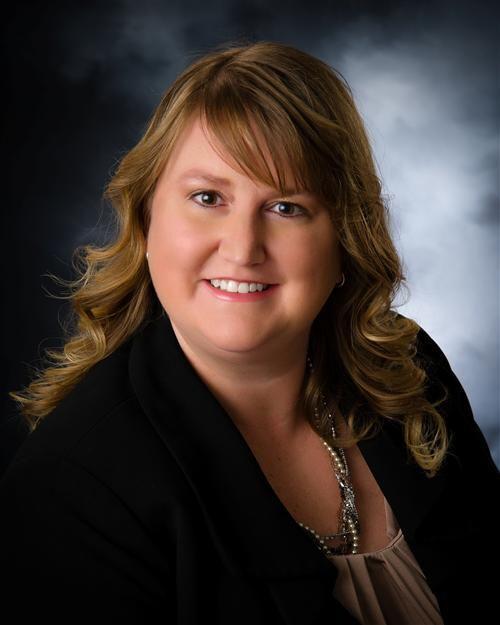 ashley greyed out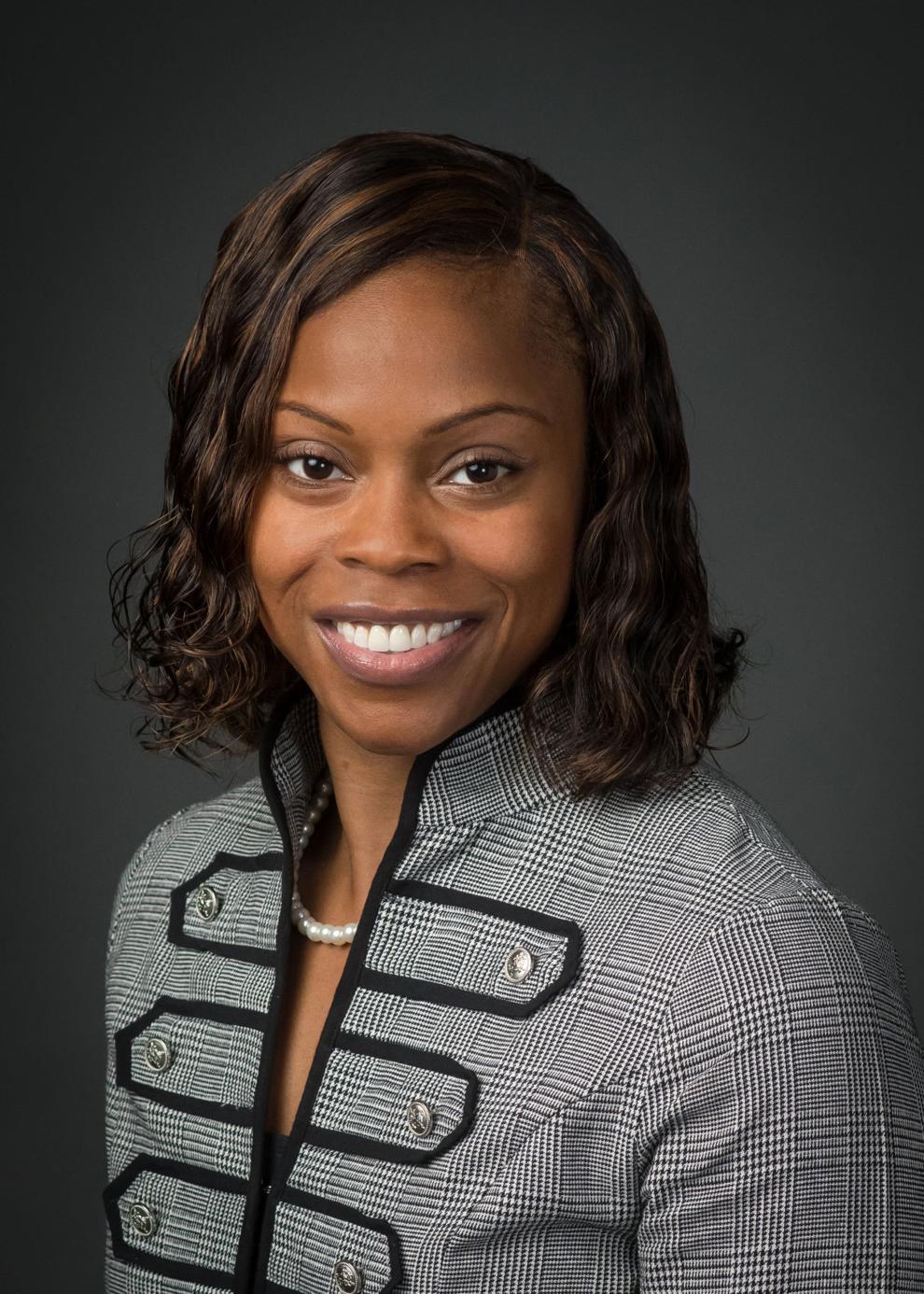 Maurice Payne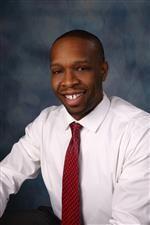 Daniel Lynch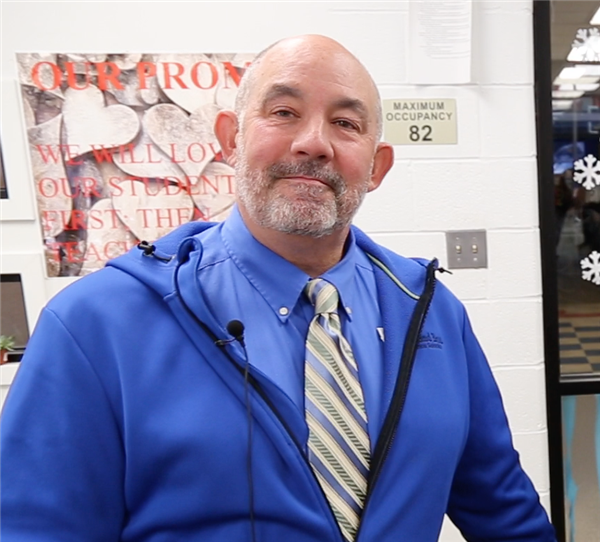 Contact Donnette Beckett at (217) 421-6983. Follow her on Twitter: @donnettebHR